Share your favourite song with us!
In the middle of my class preparation for this course, I stumbled upon this song by Natasha Bedingfield. It is one of my favourite songs. The title is "Unwritten".
I love listening to songs and singing along to it. First, because it helps me with my pronunciation and intonation. Second, because I can learn so many new words and expressions while enjoying a great tune (=song)!
The message this song delivers?
Today is the beginning of our journey towards your next level in English. Make every day count!
The part of the lyrics that I would like to highlight is under the video.
Staring* at the blank page before you
Open up the dirty window
Let the sun illuminate the words that you could not find
Reaching for something in the distance
So close you can almost taste it
Release your inhibitions
Feel the rain on your skin
No one else can feel it for you
Only you can let it in
No one else, no one else
Can speak the words on your lips
Drench* yourself in words unspoken
Live your life with arms wide open
Today is where your book begins

(1) to stare = look fixedly or vacantly at someone or something with one's eyes wide open (see image below)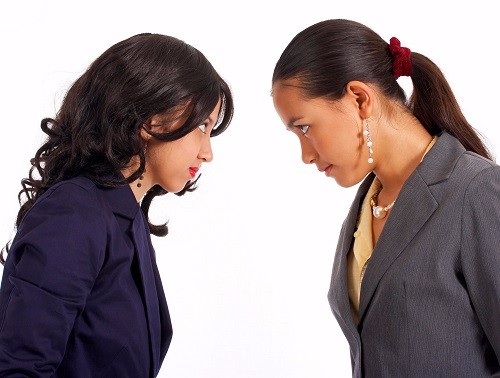 (2) to drench = cover (something) liberally or thoroughly/completely.

🎝 After listening to the song, tell me what you think of the lyrics. Also, share with us a song that you really like and WHY you like it. This is a way for us to get to know each other better! 😉



⚠️ Please use the DISQUS comment plugin after the comments below!